Ajman Bank Wins 'Best Home Finance Institution' Award
Ajman Bank Wins 'Best Home Finance Institution' Award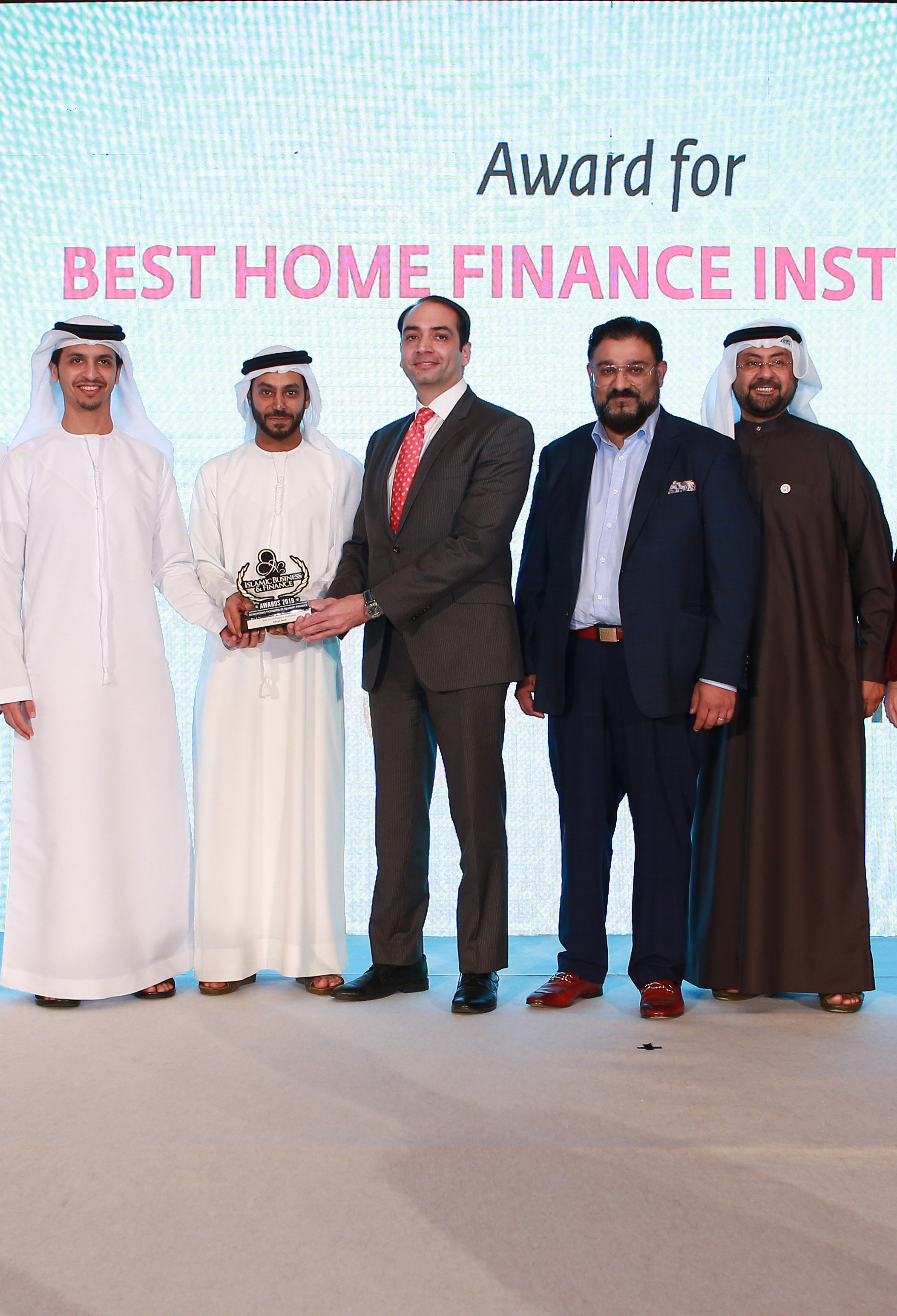 Ajman Bank Wins 'Best Home Finance Institution' Award
For immediate release 28 October 2019
Ajman Bank has been declared the winner of the 'Best Home Finance Institution' at the Islamic Business & Finance Award 2019. The coveted awards recognise the pioneers in the Islamic finance and laud their many achievements that are integral to the industry's continued growth.
Mr. Mohamed Amiri, Chief Executive Officer, Ajman Bank, said, "We are delighted to receive this prestigious award from Islamic Business & Finance and truly grateful to our valued customers, associates and team members. At Ajman Bank we are at the forefront of developing exciting new products and services to cater to the market requirements. As we grow, we will continue to strengthen our offering to remain a leading Islamic bank in the emirates. Our strategies are defined around adding value for our customers while leveraging business opportunities and driving economic growth."
Commenting on Ajman Bank's unique home finance products, Mr. Kashif Amin Thakkur, Head of Consumer Banking, Ajman Bank, stressed, "Our outstanding Shariah compliant home finance solutions are tailored around the housing needs of customers to acquire their dream homes at the most affordable rates with flexible terms and conditions. We are committed to enrich the banking experience of our clients and have considerably enhanced our home finance products."
Ajman Bank's consumer banking flagship product is its Shariah compliant home finance solution catering to resident and non-resident individuals who are interested in buying residential properties or invest in real estate properties.